Life Lately (in 1.3 megapixels)

Bonjour, November! Can't believe you're finally here. I'm so excited for you to come because, one: you're my birthday month, two: that means brighter and happier days ahead of me, and three:Christmas is just a month away! I can hear them angels singing!

Going back to October: I can barely remember the things I did during the last days of the month. It's been a month of mixed emotions and late night calls and unproductive boring days.. except for the last day. I spent the 31st with C. I accompanied him to school to manage some papers and enrollment stuff for the upcoming semester. We spent the whole six hours walking here and there and gaaah was it so tiring. Anyway, here are some photos I snapped!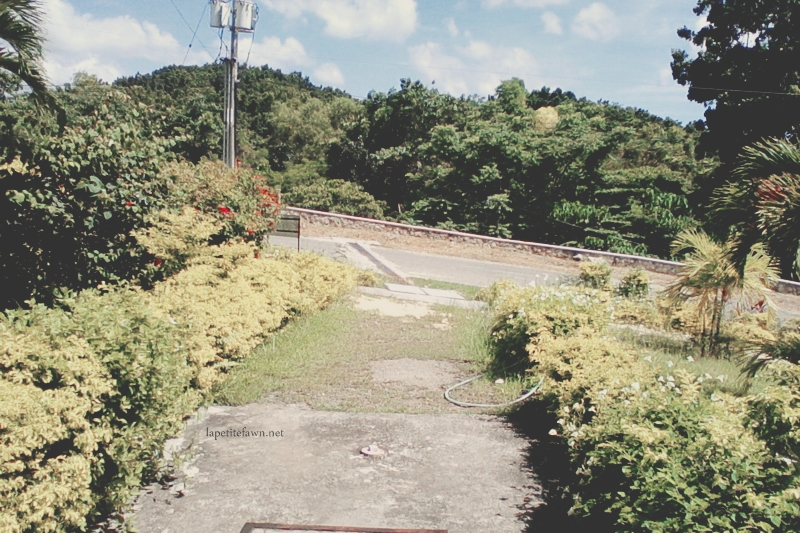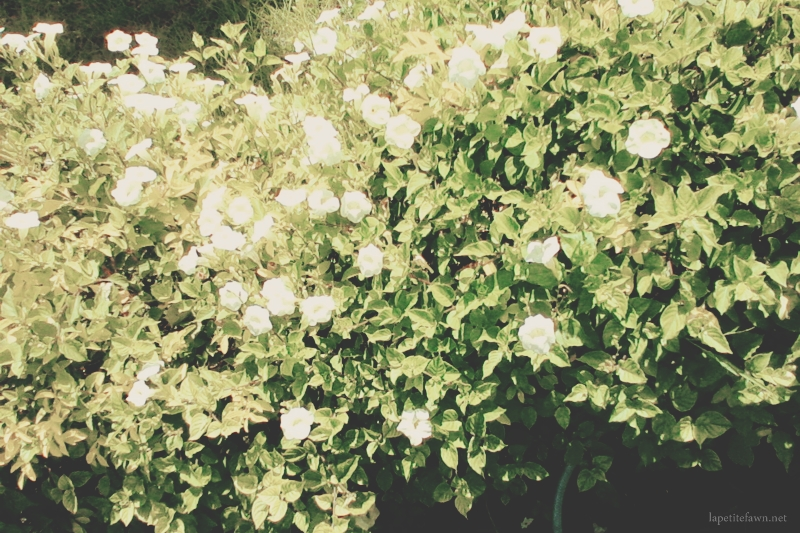 DYK? Blogger Adrianne and I go to the same school! But my course's building is located at the main campus (downtown) and Iya and boyf are from here (talamban campus). It's a small world but I haven't met her yet :c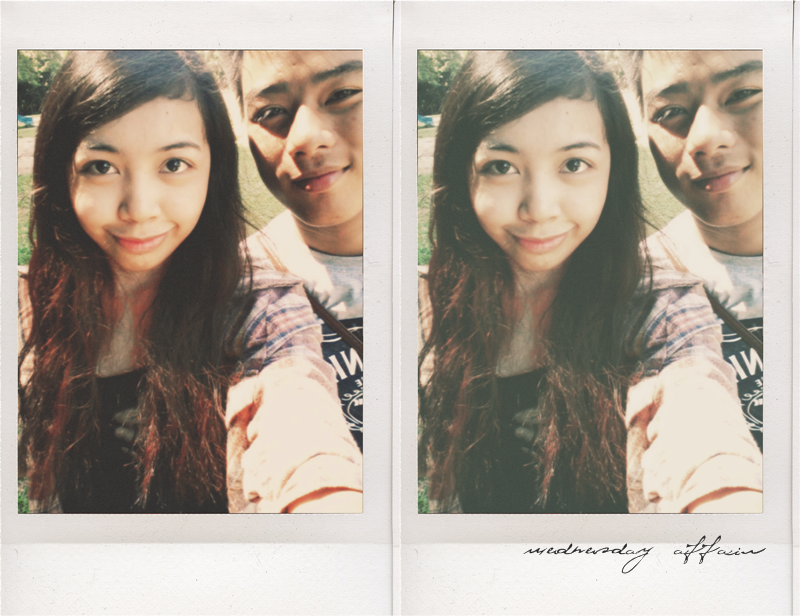 A quick snap shot of us before going to the Phil department!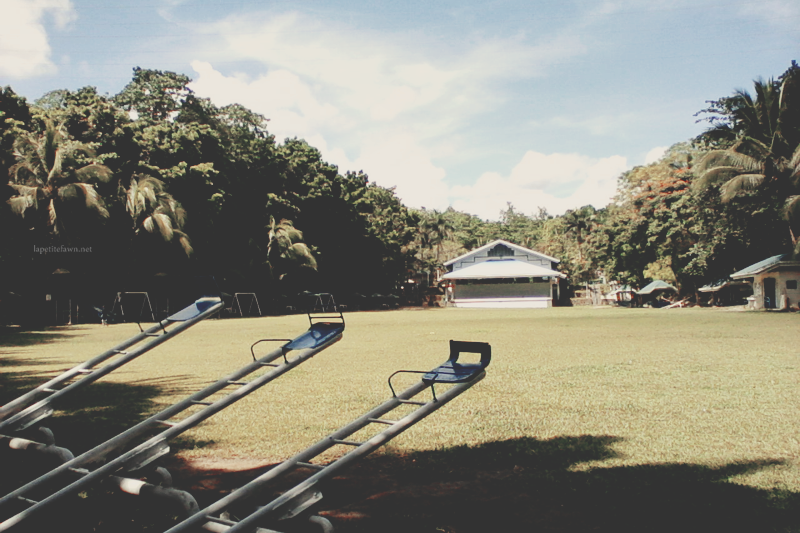 Around 3pm, after the school works and all, we went to a park just a ride away from school. It was a perfect way to relax after all the long walks. Although my feet hurt like hell, I enjoyed strolling around and playing with the animals. Yes there's a zoo there! Few photos of them under the cut. Meantime, here are some views of the park. The sun was peeking on us!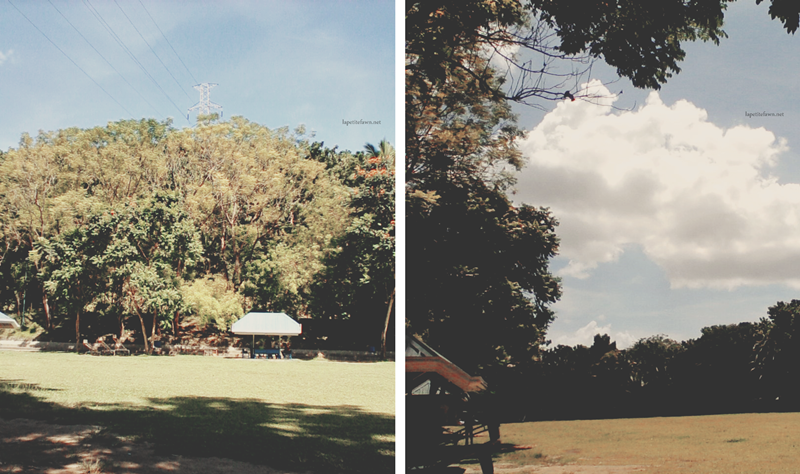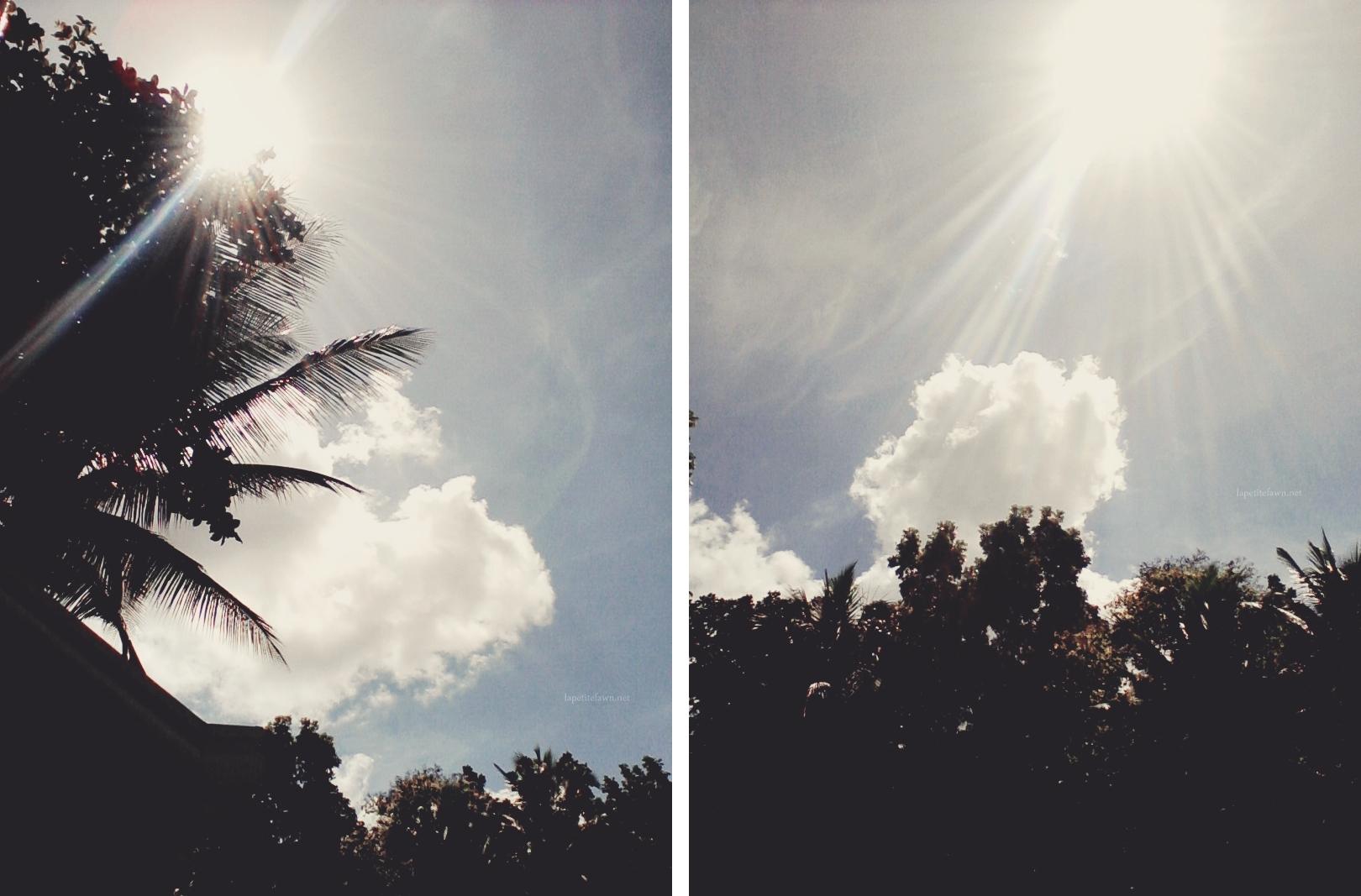 I didn't feel like going home yet so we went to his place and watched The Hunger Games. It was around 10pm that he decided to take me home. It was a very tiring day for us. Body pains all over the next day but it was all worth it. Perfect way to end the month :)

More photos under the cut!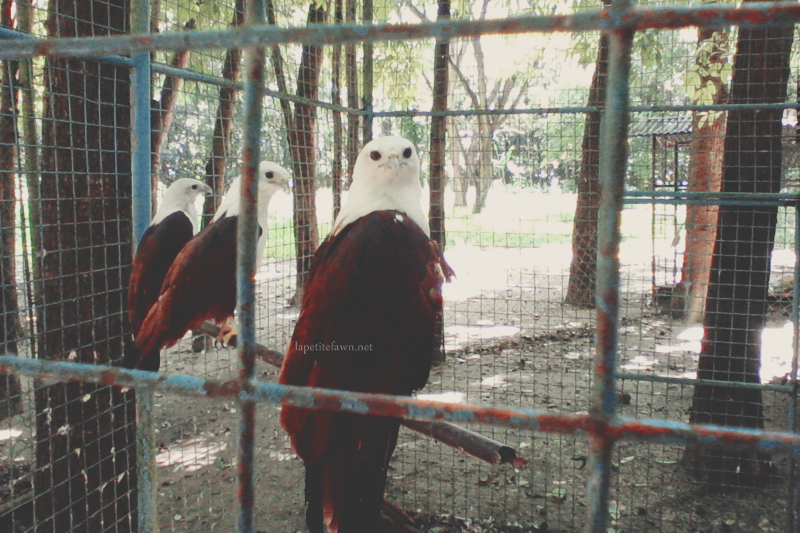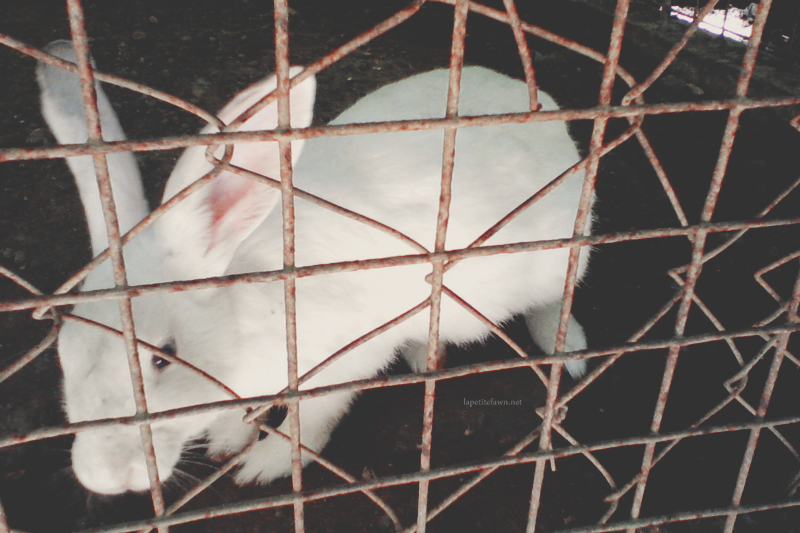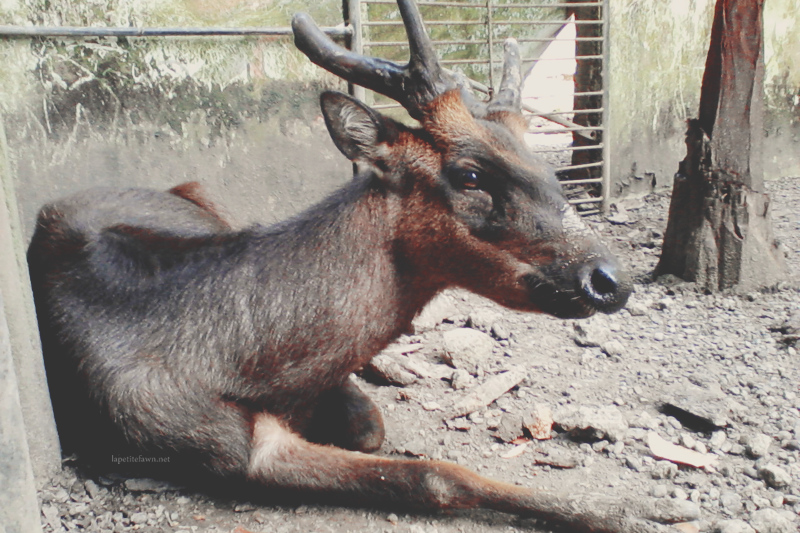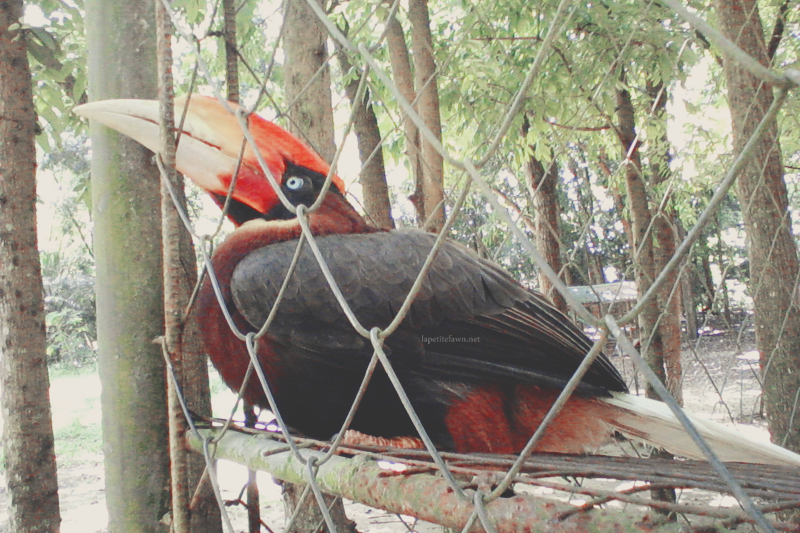 I could put up more photos but some turned out blurry. I hope you enjoyed reading the post! Have a memorable November, everyone! <3